Ultra Deep Carbon Filters
The deepest filters available on the market increase contaminant dwell time to 0.3 seconds.
Easy Clean Spillage Tray
Quick, easy to remove and clean, the spillage tray ensures a clean storage environment.
Stainless Steel Shelving
316 grade stainless steel, adjustable shelving offers customisable storage options.
Low Airflow Monitor Alarm
Control & monitor all aspects of a product operation from the user-friendly colour interface.
Smoked Acrylic Door Panels
6mm thick, smoked acrylic panel doors increase safety and security.
Locking Safety Doors
Locking safety doors guarantee security for chemical substances
Why choose an NSP Fume Containment System?
Our Formalin Storage Cabinets are ideal for the safe storage of samples within a Pathology, Mortuary or laboratory environment. Circulaire® Chemical Storage is designed for the safe storage of samples and other items containing chemicals such as formalin or peracetic acid. The cabinet is constantly ventilated to prevent the build-up of fumes in the storage area. The air is drawn through an activated carbon filter to remove fumes.
Whilst these products are all designed for use with Formalin this is not exclusive. We can offer many filters that make the products suitable for a host of other chemical applications.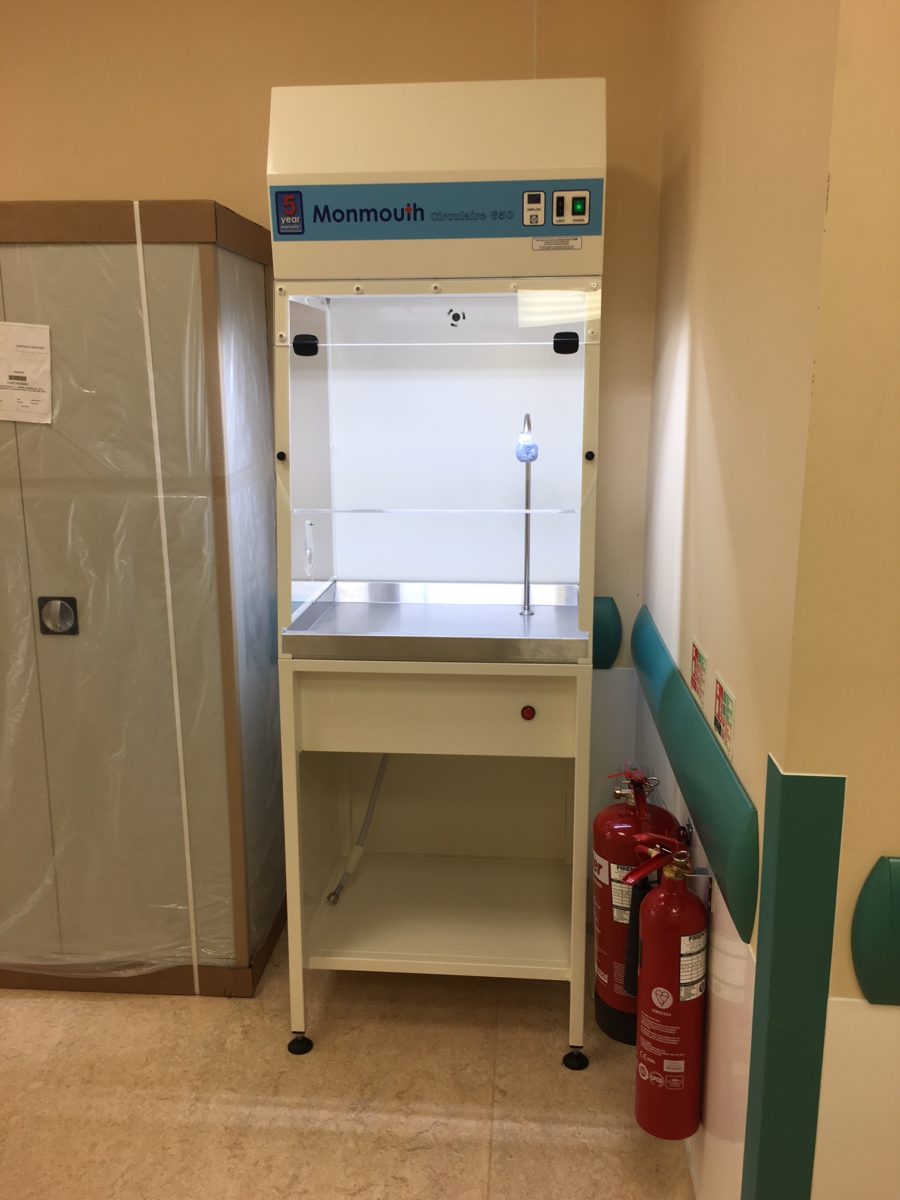 Speak To an NSP Expert Today