High-Quality Filters
High-quality HEPA filters are 99.997% efficient at 0.3 microns & create the positive pressure required.
ISO 7 Clean Environment
The unit provides in excess of 100 air changes per hour.
Robust and Cost-Effective
Aluminium framework with solid aluminium composite and clear polycarbonate infill panels.
Clean Air Module (CAM)
Used for a variety of applications including the removal of chemical fumes and particulate impurities from the environment.
Quick Assembly Time
Quickly and easily delivered, erected and commissioned by our expert engineers.
Strip Curtain Protection
The Large Working Area is protected by strip curtains.
Why choose an NSP Flexi-Wall Cleanroom?
We work closely with our suppliers and manufacturers to ensure we can bring you a cost-effective and safe solution to offer a full turnkey solution. 
Our Flexi-Wall Clean Air Canopies can be constructed in any size or shape. They can offer cleanliness levels between ISO Class 7 (Class 10,000) or ISO Class 9 (100,000+).
The system consists of an aluminium or powder-coated zintec frame with floor to ceiling strip curtains hung on 1, 2, 3 or all 4 sides.
They can be provided on adjustable feet for fixed placement or can be mounted on lockable wheels for easy movement. The whole frame can also be suspended from a ceiling or framework above, giving unhindered access to the working area.
We provide a full service through from design and initial specification through to a full turnkey installation with free, no-obligation initial site surveys and planning.
Bringing a Breath of Fresh Air
A ceiling-mounted CAM1000 Clean Air Module projects air through HEPA Filters (99.997% efficient to 0.3 microns) to create the positive pressure required in an ISO 7 Clean Environment. The unit provides in excess of 100 air changes per hour.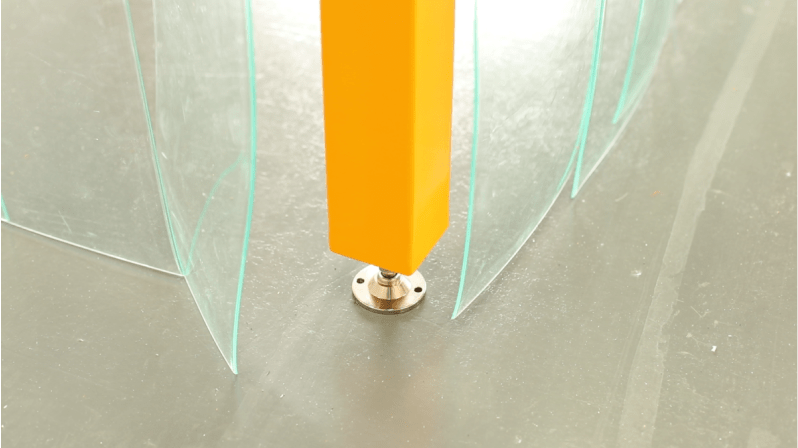 Speak To an NSP Expert Today